With Monday 21st June marking the Summer Solstice and the first official day of summer, it's time to start getting ready for the season of picnic lunches, family get-togethers and the lazy days relaxing in the garden.
Here are four ways that you can be summer-ready:
This time of year, the sun loungers come out, the BBQ gets dusted off, and the garden gets an all-round tidy up to get it in tip-top shape for family, friends and your enjoyment. Although this can be a lot of work, there are simple things you can do to make your garden a summer haven without too much fuss.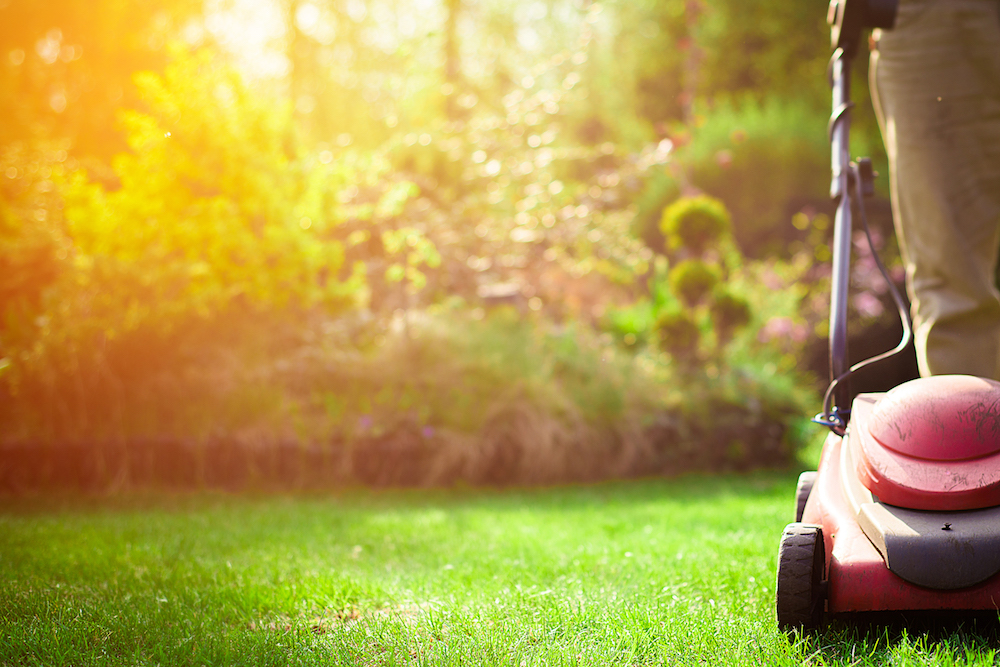 Perfect your lawn
First, start by tidying up your lawn and getting rid of those patches where the grass no longer grows. Sprinkle some topsoil onto the areas where the soil is poor and then use sowing grass seeds. This will revitalise your grass and you'll start to see improvements within 5-30 days.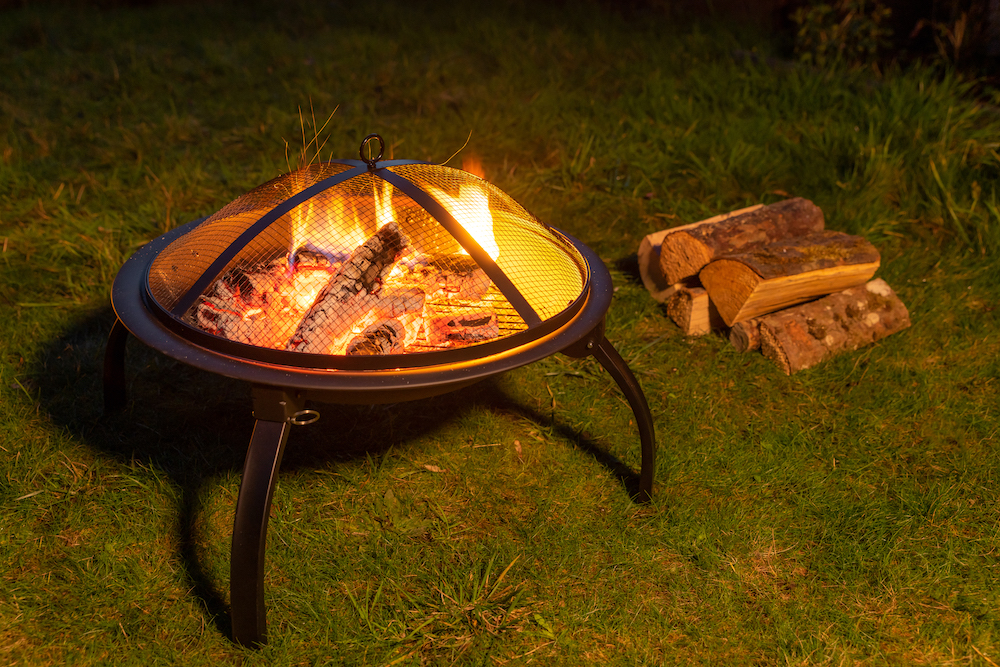 Stock up on kindling
Even though it stays lighter later in summer, the evenings are not always warm and it's nice to sit by an outdoor log burner or small fire pit. Dry kindling sticks are great for open fires but are a super multi-use item as it can also be used for BBQs, and provide your fire with a roaring start. Alternatively, keep warm with smokeless coal, which can also be used for open fires and small multi-fuel stoves. For a more traditional option, you can't go wrong with logs, which provide a lovely aroma in the cool evenings. A fire is also a good way to keep bugs away that might come out at night and disturb your evening.
Don't forget, while you're making your garden inviting for your friends and family, don't forget to leave something out for the regular visitors to your garden, the ones who truly appreciate your efforts… the birds! Wild bird food is great for bird tables and hanging feeders, while bird peanuts are perfect all year round and good for hanging feeders also.
Once you've made sure that your garden is ready for guests, it's time to stock the cupboards, because spur-of-the-moment family BBQs, friends turning up unannounced or little ones wanting a picnic in the sun, is not uncommon at this time of year. Who wants to stay indoors when the sun is shining? So, there are a few things you can do to ensure you're not panicking when it comes to food and drink.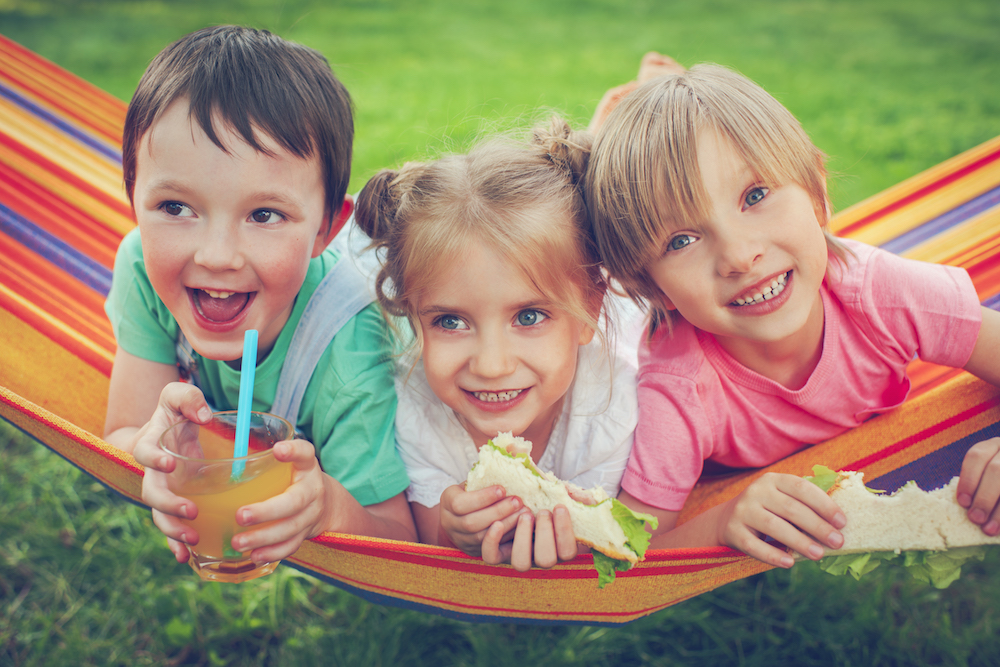 Be ready for an impromptu picnic
It's good to have some staples on hand such as wholemeal or white rolls and bread, which can be frozen for approx. 3 months and brought out when needed (you can find a tip on how to quickly defrost bread here). For sandwich fillings, you can't go wrong with a delicious cheese of your choice, then all you need is a selection of savoury and sweet snacks to create a tasty spread. Flapjacks, caramel slices, and cookies are delicious sweet treats to tuck into, while cheese straws are good savoury choices. As long as they are properly stored, most of these items can last 3-5 days once open, meaning any leftovers won't go to waste.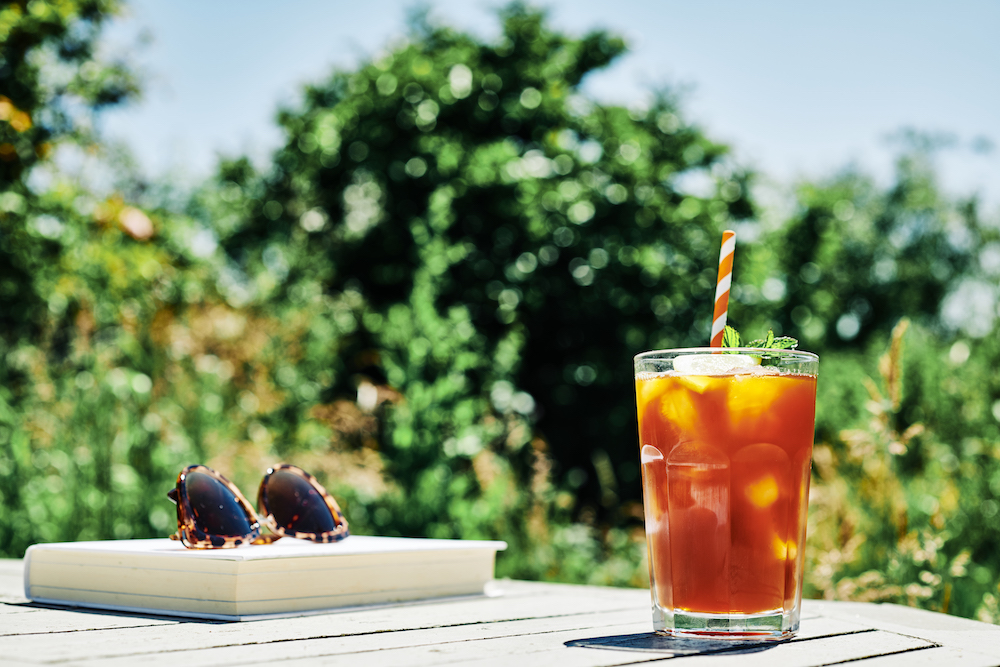 Lots of cold drinks on hand
You can never be too prepared for the hot days, and keeping a fridge full of ice-cold drinks to quench your thirst and keep you hydrated is essential. A good supply of still or sparkling water, fruit juices such as apple, orange and cranberry, or fizzy drinks, allows you to easily plan for last-minute get-togethers. Quickly make a garden party mocktail using a few ice cubes and equal parts orange juice, cranberry juice and lemonade, for a refreshing drink your guests will love. Top it off with a wedge or orange if you have any in the house.
If you want to stock up on any of these items, be sure to check if you live within our doorstep delivery area, and let us help you plan for the long summer ahead without even leaving the comfort of your home.