We're shaking up our dairy range at Foulgers Dairy with two brand-new delicious products, both available in mouth-watering flavours, and all delivered to your door with free doorstep delivery!
At Foulgers Dairy, we're always on the look-out for new, exciting products to deliver to our local community and we're very excited to announce the arrival of Shaken Udder Milkshakes and Tims Dairy Yogurt.
Discover Delicious Dairy
Shaken Udder Milkshakes are not only delicious and made with British milk, but they are also boast no artificial colours, flavours or preservatives. Absolutely zero! They're gluten free and suitable for vegetarians and come in 6 fab flavours: strawberries & clotted cream, salted caramel, vanilla, chocolate, and banana.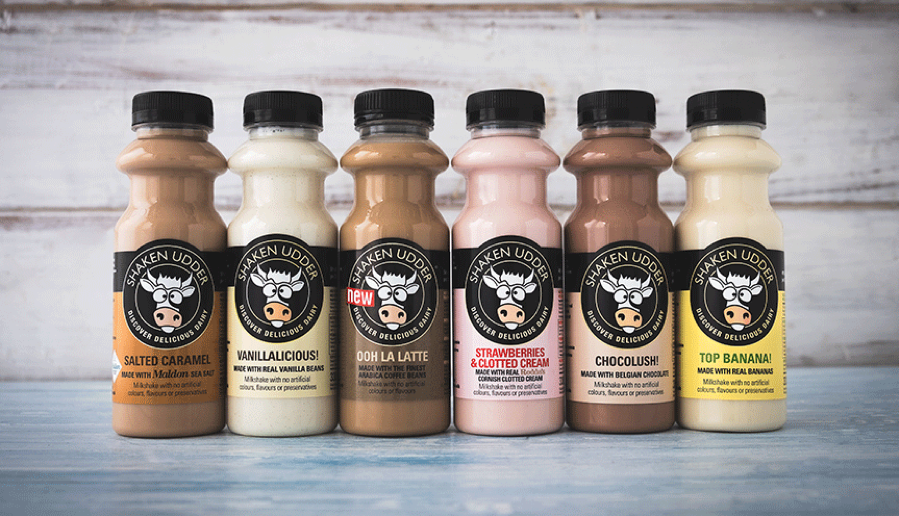 Originally launching in 2004, Shaken Udder Milkshakes have shaken up sustainability and are committed to all their bottles being recyclable.
Fresh Dairy Yogurt Since 1949
From their Dairy in the Chiltern Hills, Tims Dairy Yogurt's make their yogurts in batches using fresh pasteurised British milk, natural ingredients and bio-live cultures. Their award-winning products are supplied nationwide and we're very excited to now stock them at Foulgers Dairy!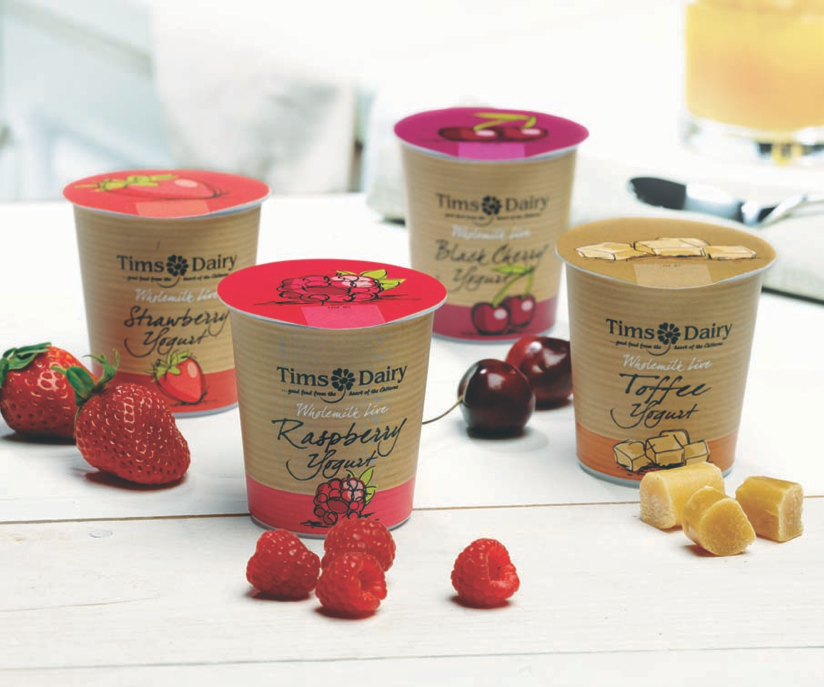 Want to try something new this week from Foulgers Dairy? You can change an order via our contact form and once we have received we will contact you to confirm the changes. Simple! Alternatively, if you're a brand-new customer, you can check if we can deliver to your doorstop for free via our delivery map and postcode checker.

If you'd like to find out more about local delivery in your area, or discuss placing an order with Foulgers Dairy, please call our friendly team on 01473 784999.