Start your Mum's special day off in the best way possible: with food in bed. Whip up an impressive Mother's Day breakfast or brunch and she's sure to feel loved. Plus, what's better than connecting over a fabulous spread of food? We're helping you to rewrite the menu this Mother's Day and replace your 'go-to' dishes with something a little sweeter – just like Mum!
Whether you're serving Mum breakfast in bed, brunch, or letting the kids help out, we've got you covered.
Why Try These Recipes for Mother's Day?
Since ancient times, honey has been used as both a food and a medicine. The sweet, thick liquid made by honeybees is very high in beneficial plant compounds and offers several health benefits.
Mum is sure to wake up feeling vibrant and energised after her fill of delicious, high quality Pure Suffolk Honey.
1. A good source of antioxidants
Raw honey contains an array of plant chemicals that act as antioxidants. Some types of honey have as many antioxidants as fruits and vegetable! Antioxidants help to protect your body from cell damage due to free radicals.
Pure Suffolk Honey is raw, unfiltered honey straight from the hives at Stour Valley Apiaries.
2. Help for digestive issues
Honey is a potent prebiotic, meaning it nourishes the good bacteria that lives in the intestines, which are crucial not only for digestion but overall health.
3. Delivering an energy boost
You can use raw honey to help provide a quick pre- or post-workout energy boost. Perfect for including in a tasty breakfast or brunch treat before Mum starts her special day.
Did you know… It would take 1,100 bees to make 1kg of honey and they would have to visit 4 million flowers!
3 Easy to Make Breakfast Ideas with Honey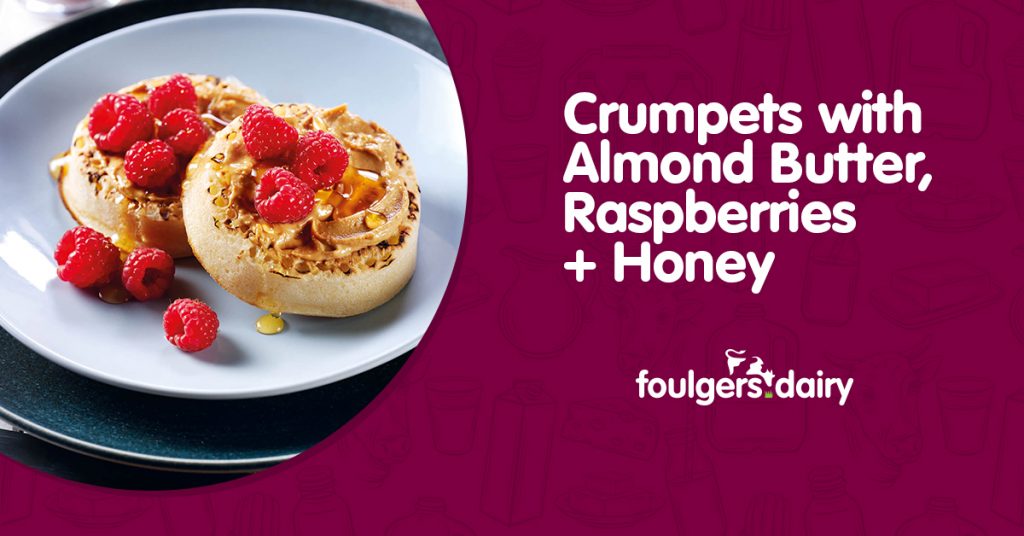 Ingredients:
2 crumpets
Small handful of raspberries
2 tbsp almond butter
2 tbsp Pure Suffolk Honey
Method:
Toast the crumpets until golden brown and spread the almond butter generously over them.
Carefully place the raspberries on top and drizzle over the 2 tbsp of Pure Suffolk Honey.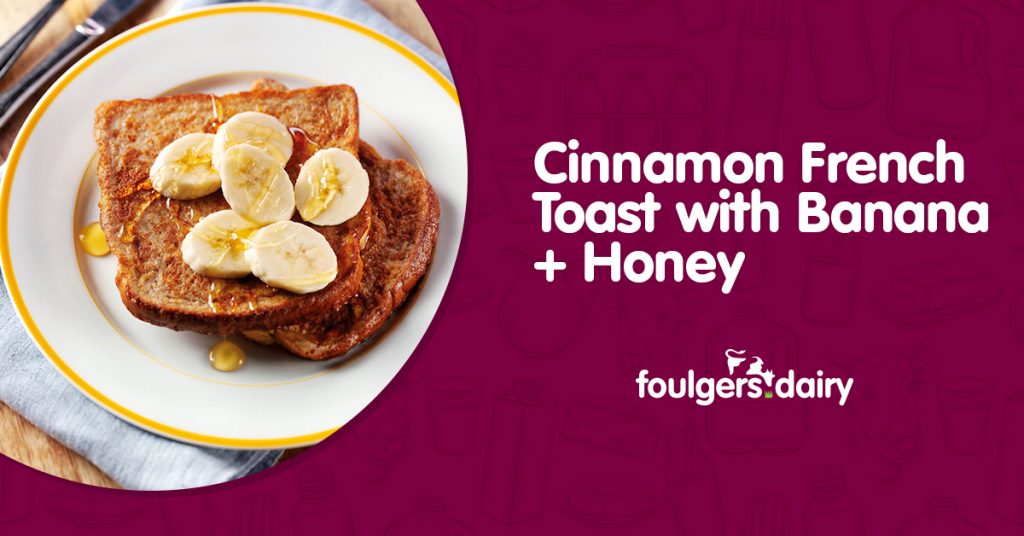 Ingredients:
40ml milk
1 egg
1 knob of butter
1/2 tsp cinnamon
2 slices of bread
1 sliced banana
2 tbsp Pure Suffolk Honey
Method:
Beat the eggs, milk, and cinnamon together and whisk until blended.
Dip each slice of the bread into the egg mixture and make sure each slice is covered and soaks up the mixture.
Melt some butter over a large pan on a medium to high heat.
Add the slices of bread to the pan and fry until golden brown on both sides, flipping the bread when necessary.
Top with the banana slices and drizzle with 2 tbsp of Pure Suffolk Honey.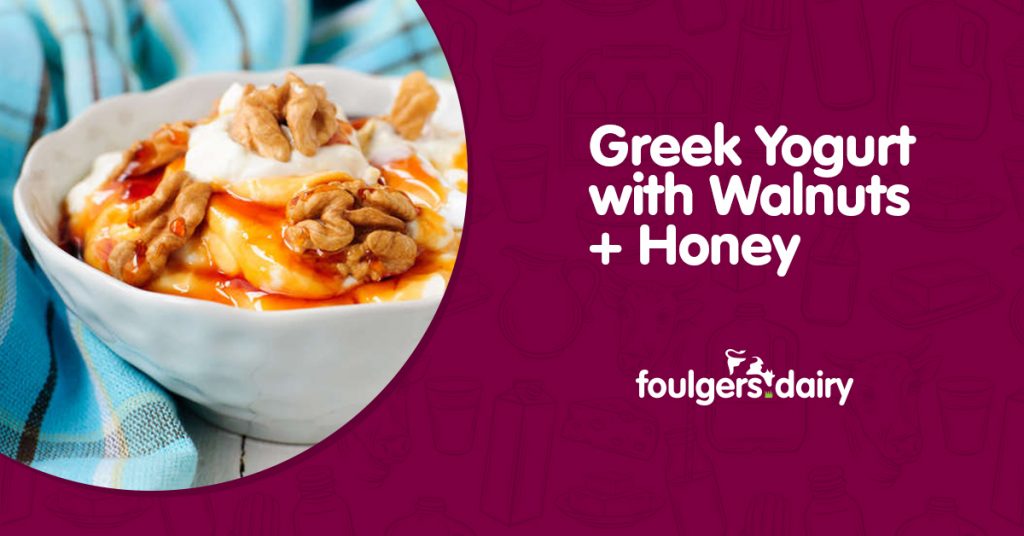 Ingredients:
2 ½ cups strained Greek yogurt
¾ tsp vanilla extract
1 ½ cups walnuts
¾ of a cup Pure Suffolk Honey
Cinnamon powder
Method:
To prepare this delicious Greek Yogurt with Honey dessert start by toasting the walnuts. Preheat the oven to 180C. Spread the walnuts in a single layer on a baking sheet and toast for 7-8 minutes or until turning golden and fragrant. Transfer the toasted walnuts in a bowl, add the honey and blend to coat. Set aside to cool down for 1-2 minutes.
In the meantime, stir together the Greek yogurt and vanilla extract and divide among 4-5 dessert bowls. Spoon the honey-walnut mixture over the yogurt and sprinkle with cinnamon powder.
'Homegrown' Pure Suffolk Honey from Kevin & Julie Thorn at Stour Valley Apiaries is delicious, local honey with all the good bits left in. Check about local delivery here or please call our friendly team on 01473 784999 to discuss placing a regular order with Foulgers Dairy.