Overwhelmed by the choice of milk at Foulgers Dairy? Our online shop has exploded with milk and milk alternative options over the past few years! Back in the day, you had just a few types of milk to choose from, whole milk, skim milk, and perhaps soya. Today, though? As more and more people ditch dairy for a plant-based diet, there's a plethora of options!
At Foulgers Dairy, we'll always be just that, a dairy! But if you're looking beyond cow's milk for health reasons or dietary preferences or simply want to experiment with different options, we stock a range of different options to cater for our customers.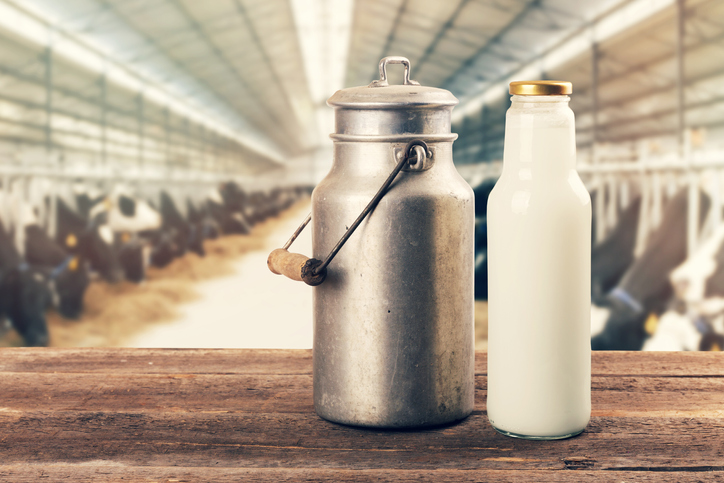 1. COW'S MILK
At Foulgers Dairy, we stock skimmed milk, semi-skimmed milk, whole milk and homogenised milk.
Fat-free skim milk was all the rage in the '90s, when low-fat diets were king. However, in 2020 we appreciate that fat isn't so bad after all, and studies actually show that fat increases satiety.
Cow's milk is the most common consumed dairy milk and a good source of high-quality protein, too!
It's naturally rich in calcium, B vitamins, and many minerals. It's also often fortified with vitamins A and D, making it a very nutritious food for both children and adults.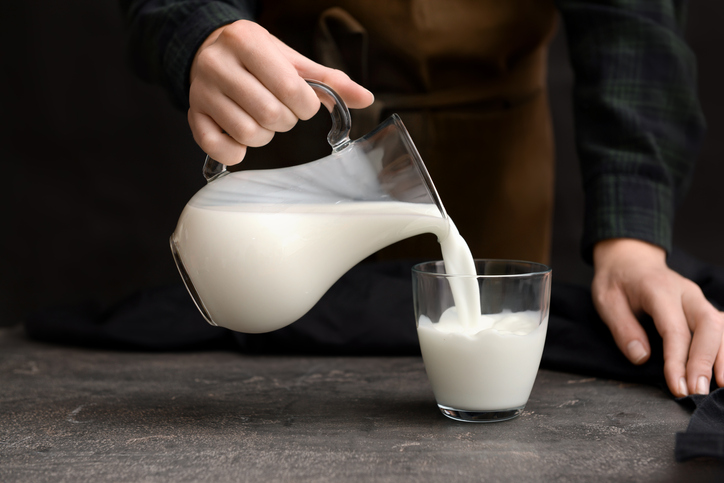 2. LACTOSE-FREE MILK
Naturally, lactose-free dairy products are a great option for people who are lactose-intolerant. Lactose is a type of sugar found in milk products that can be difficult for some people to digest.
Food manufacturers produce lactose-free milk by adding lactase to regular cow's milk. We stock Arla lactose-free whole milk, semi skimmed milk and skimmed milk, Arla carefully remove the niggling lactose, leaving the wholesome dairy flavours intact. Delicious!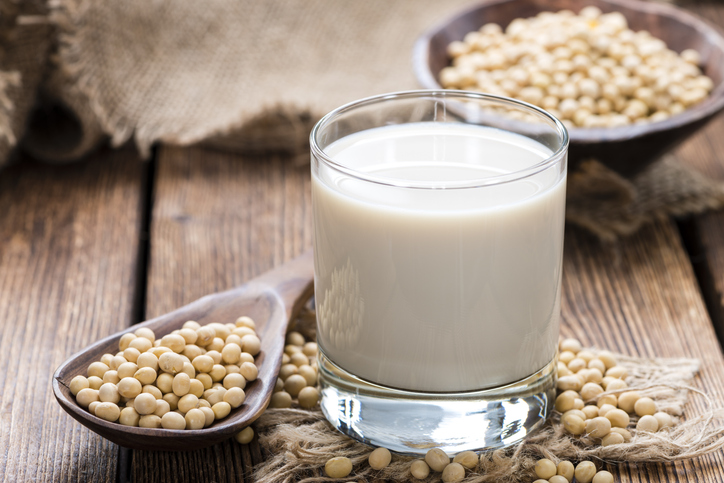 3. SOYA
A rich source of protein and carbohydrates, soy milk is the plant-based alternative most comparable to cow's milk. It's just lower in saturated fat and doesn't contain calcium, though it's often fortified.
The subtle sweet taste of Aplro Soy Milk is a carefully selected blend of superior grade soya beans which they mill to create a true Original. We also stock Alpro Soya Milk Unsweetened, still the pure taste of soya and 100% plant-based, but unsweetened.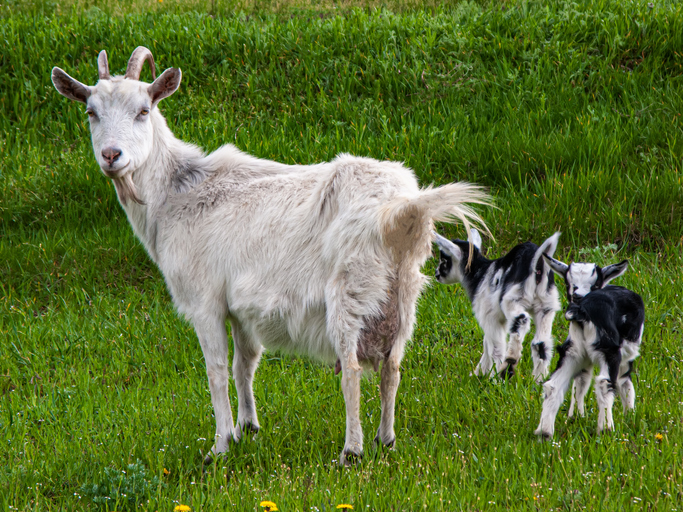 4. GOATS' MILK
Goats' milk is the most widely drunk milk in the world although in the UK, cows' milk is the most popular choice. More and more people are becoming aware of the benefits that goats' milk can bring, with around 76% of Delamere Dairy's customers buying it for health reasons.
It has been known to help alleviate symptoms associated with digestive disorders, skin conditions like eczema, respiratory problems, asthma and excess mucous. Goats' milk is a naturally nutritious alternative to cows' milk, and works well in tea, coffee, on cereal and in all your favourite recipes.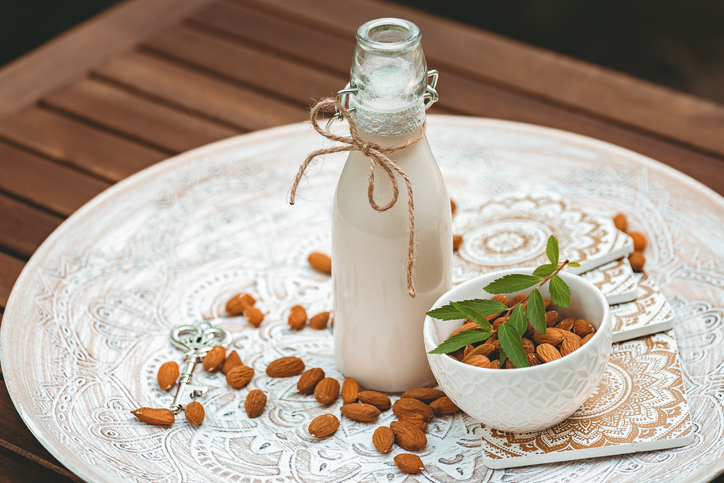 5. ALMOND
Smooth, creamy and totally nutty! We stock Alpro Almond Milk and an Unsweetened version too. It's a great source of vitamin E, which is an antioxidant and contributes to the protection of cells from oxidative stress.
Naturally low in fat, Easy to digest as naturally lactose free, Free from dairy and gluten, Free from colours and flavours, Suitable for vegans
The bottom line…
All milk and milk alternative options offer various health advantages, such as reducing your cholesterol or keeping you safe from an allergy or intolerance. We'd recommend to always check the details on our shop for ingredients like added sugar or unwanted additives and avoid those undesirable add-ins.
We all have a preference for which milk we'll pour over our cereal or pour in our morning coffee, but it's useful to understand the differences.
At Foulgers Dairy, we strive to cater for all our customers, no matter your preference, allergy or aversions!
If you'd like to find out more about local delivery in your area, or discuss placing an order with Foulgers Dairy, please call our friendly team on 01473 784999.