Late spring is a great time to spruce up the garden and prepare for the warmer summer months spent outdoors. Not only does the milder weather provide the welcome opportunity to tackle garden maintenance including mowing the lawn, pruning, tiding beds and giving tired wooden furniture a lick of paint; it's also not too late to get growing and have a go at sowing seeds! Of course, the British weather can be unpredictable but generally speaking, the higher temperatures in late spring make the soil perfect for sowing and greenhouses warm enough for germination.
Whether you're germinating in a greenhouse or on a warm windowsill (conservatories are perfect for this!) there are hundreds of varieties of vegetables, salad leaves, herbs and flowers, that are ideal for sowing late spring for flourishing through to the end of the year.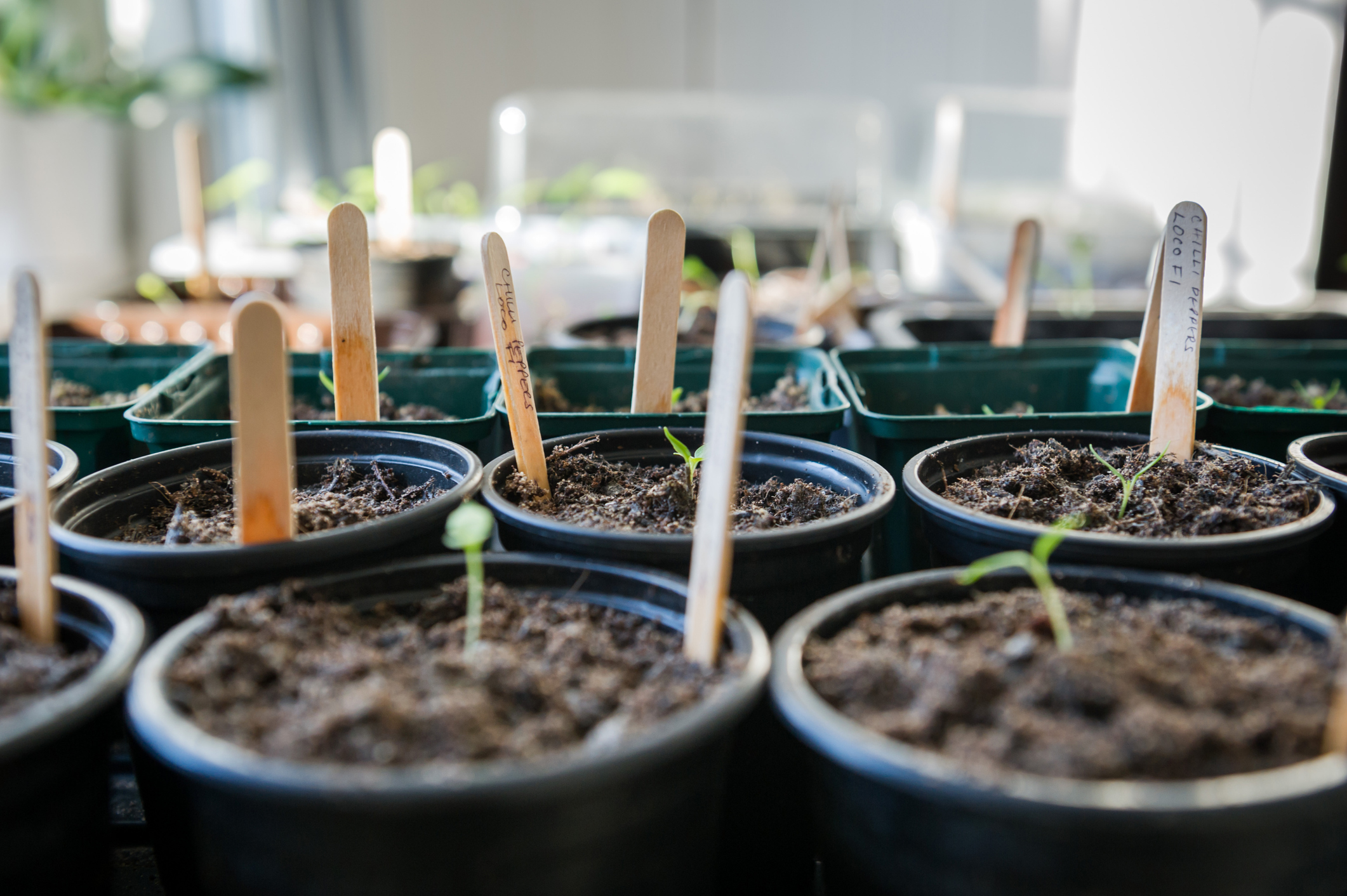 You won't need much to get started apart from your chosen seeds, seedling pots or trays and a bag of good quality multi-purpose, peat-free compost. If you'd rather save a trip to the local garden centre, we're now offering bulky garden products as part of our choice of products for doorstep delivery. Just add what you need to your next order!
Late spring growing guide
Salad and herbs
Best sown indoors or into seedling trays, salad leaves and herbs germinate quickly for a fast and full harvest in as little as 6 weeks. Transfer into grow bags for good root health and sow seeds every 14 days straight through until September for a steady supply to store in your fridge and enjoy.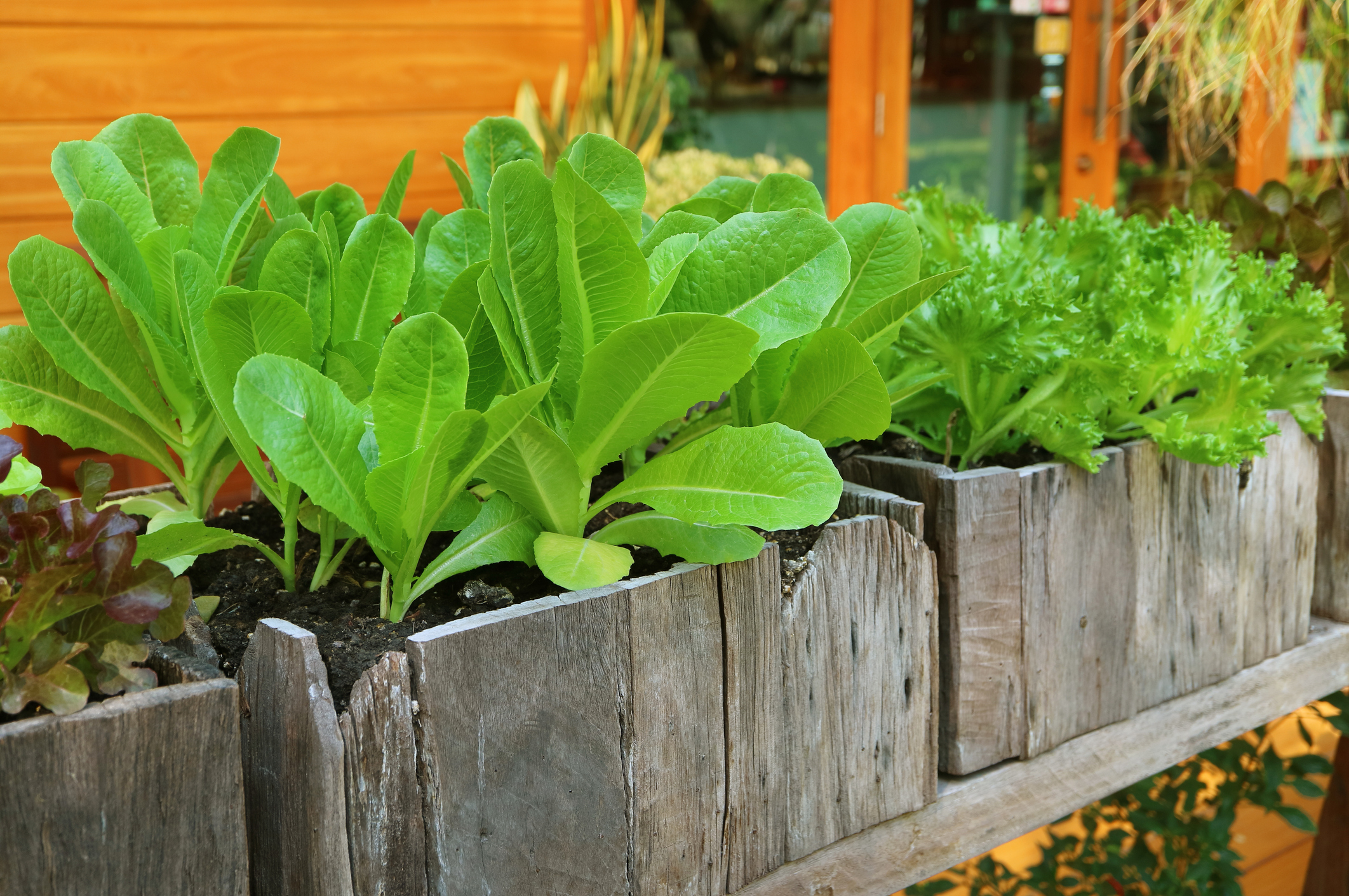 Indoor sowing:
Salad leaves, mixed lettuce, spinach, watercress, kale, rocket, and chicory.
Herbs including basil, garlic chives, curly parsley and coriander.
Edible flowers such as nasturtium and heartsease.
Vegetable seeds
There aren't many garden projects more satisfying than growing your own produce! Great for getting the whole family involved, you can grow veggies all year-round with good planning and preparation. Late spring is an especially good time to get low-maintenance varieties straight into the ground, greenhouse grow bags or sow indoors, ready to harden off in the early summer months.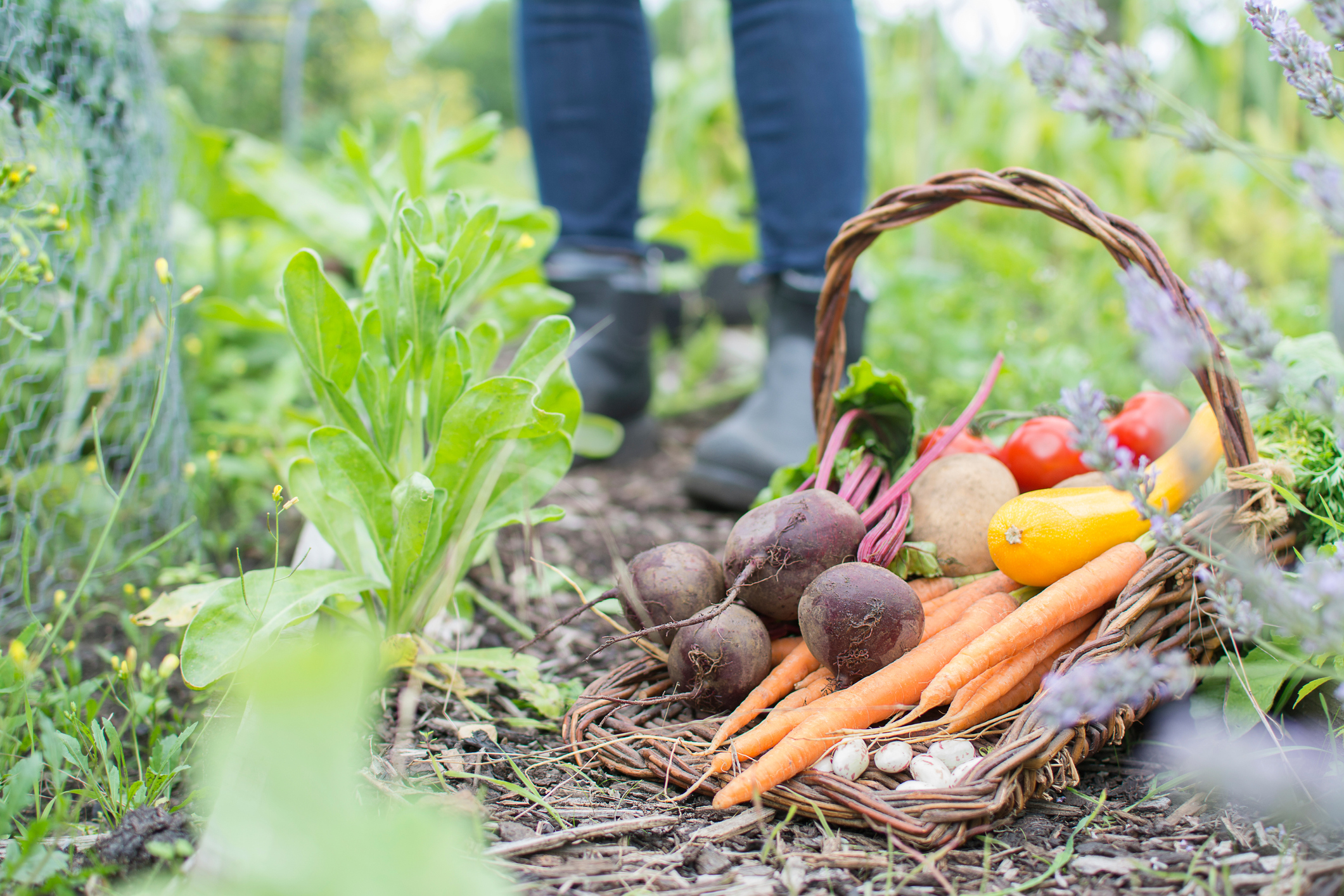 Outdoor sowing:
Root vegetables such as beets, carrots, and swede.
Green vegetables including broccoli, Brussels sprouts and peas.
All manner of spring onion, leek and radish varieties.
Indoor sowing:
Courgettes, cucumber and all varieties of tomato - red, green, yellow, striped or plum, the choices are endless!
Beans including dwarf, French, borlotti, runner and edamame.
Pumpkins, squash and sweetcorn.
Flower seeds
There are hundreds of varieties of garden flowers to sow in late spring. Growing from seed might seem like a challenge but if you choose the right varieties you'll find there's nothing to it!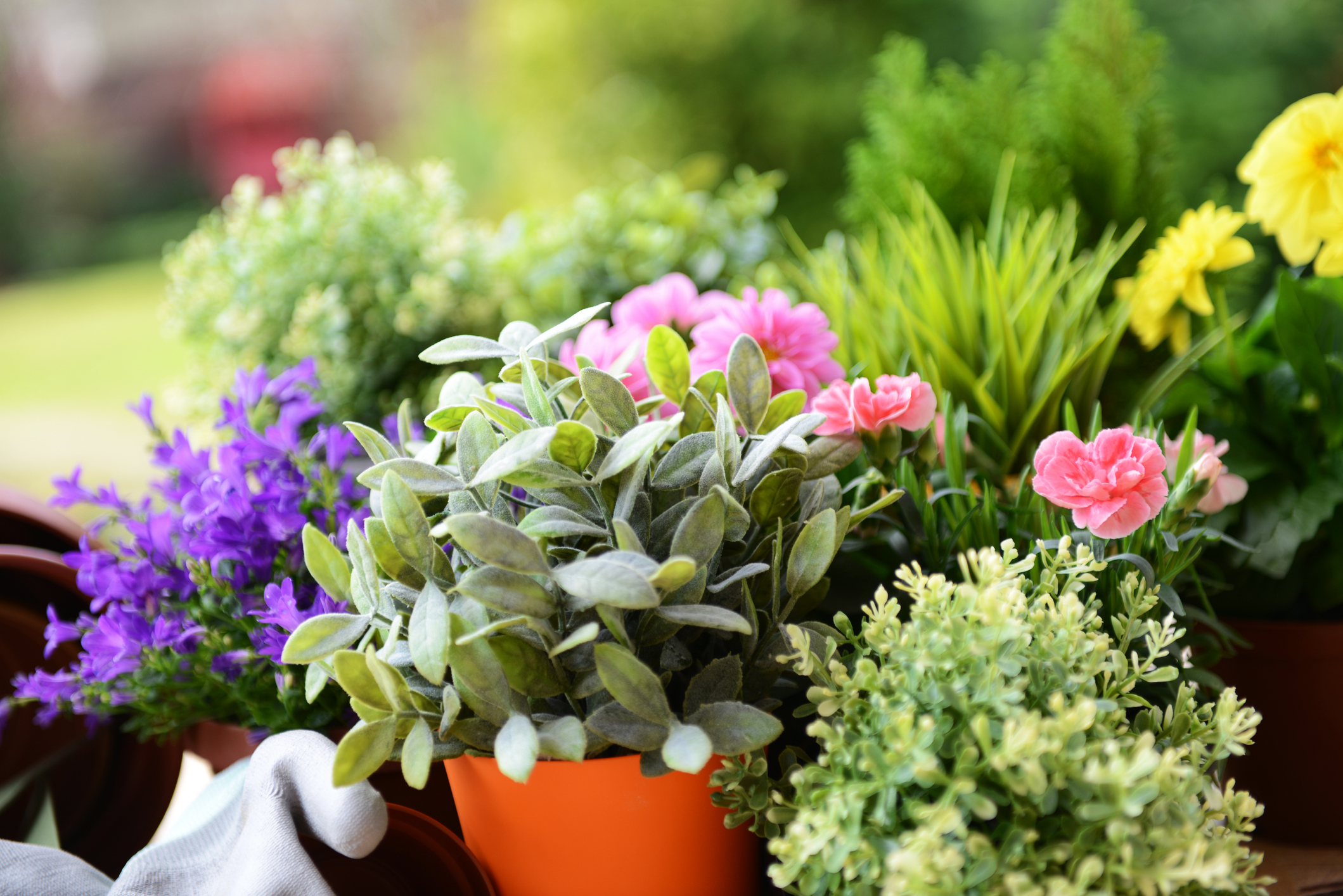 Indoor sowing:
Aquilegias, delphiniums, lupins, petunia and foxgloves are great perennials seeds for flowering next year and for many more to come.
Outdoor sowing:
Cornflower, poppies, sunflower, marigold, sweet pea, zinnia and hyacinths will help attract butterflies and bees to your garden.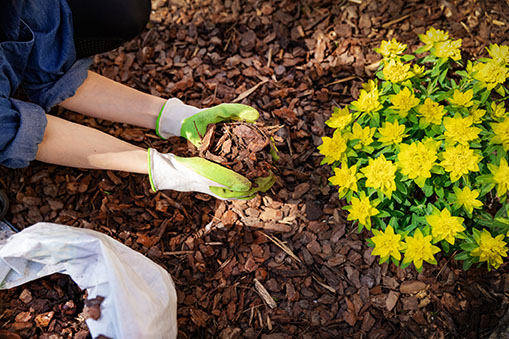 Once you've transferred your seedlings outdoors or into beds, decorative bark is ideal for protecting your soil and beds from summer drought and winter frost. It's also great for covering large areas or empty beds, helping to suppress weed growth. For optimal plant growth, enriched topsoil can instantly improve the quality of your garden soil, helping with water retention, root growth and lush green leaves.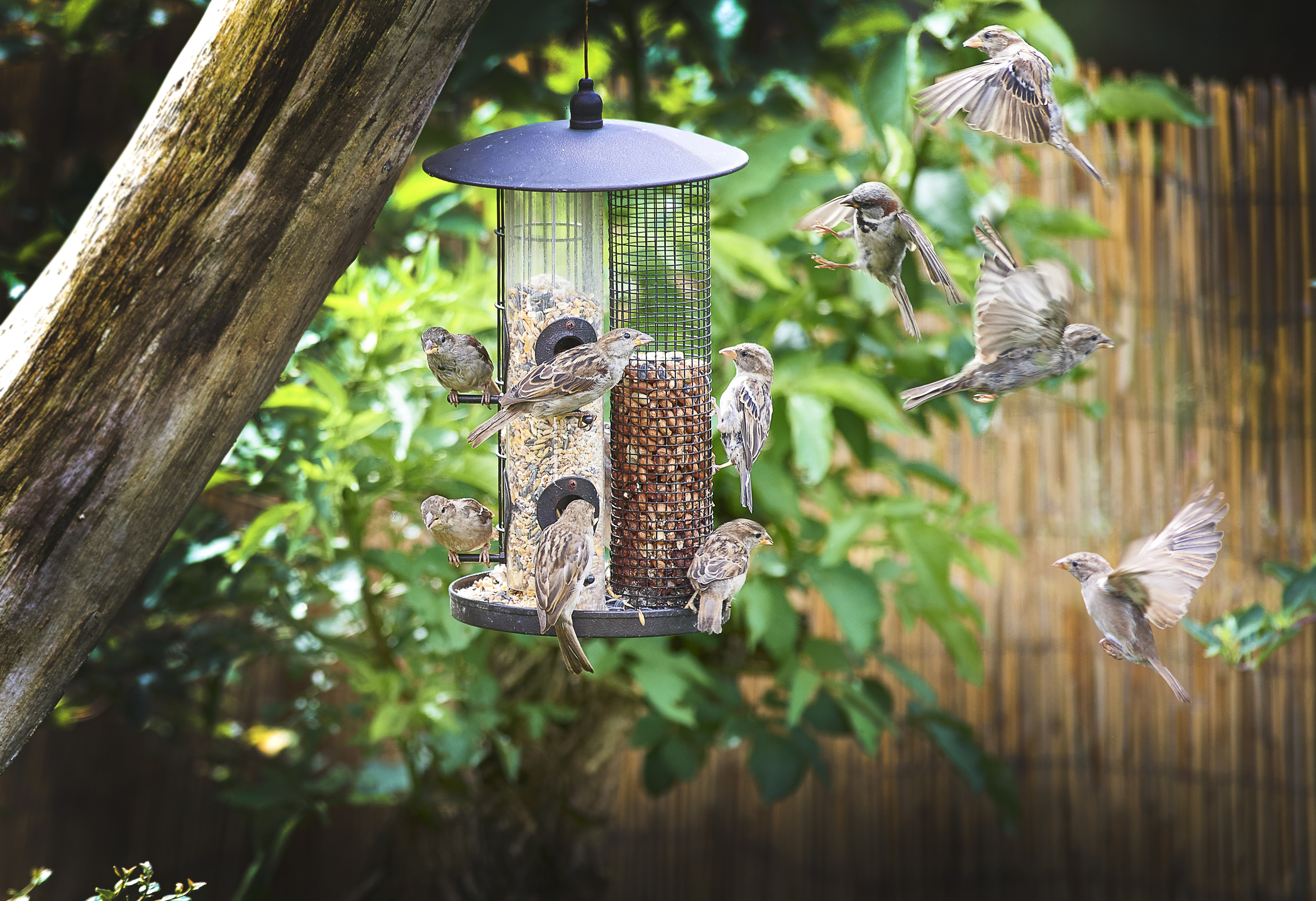 And don't forget your feathery friends! A hanging feeder, bird table and fat balls can provide birds and other wildlife with essential nutrition during temperature extremes when natural seed sources are depleted. A joy to watch year-round, fill your feeder with mixed wild bird food, black sunflower seeds and bird peanuts.