We are delighted to announce that we are now proud suppliers of delicious baked goods from The Galley, Woodbridge.
A family-run restaurant in the heart of Woodbridge, Suffolk, The Galley is renowned for its fine-dining fusion menu. Chef Patron Uğur Vata, opened The Galley in Ipswich in 1994 followed by a sister restaurant in Woodbridge in 2004. While the premises in Ipswich has since closed, The Galley in Woodbridge remains one of the most successful and loved restaurants in the town.
Uğur who combines classic French cuisine with the influence of his Turkish heritage is passionate about supporting local food and drink producers. "Food is my lifelong passion and the good habits I learned from my family, shopping seasonally and sourcing locally, have stayed with me."
As so, everything Uğur produces is cooked to order from scratch and with freshly sourced ingredients. From flaky sausage rolls, crisp Suffolk rusks and free-range scotch eggs, to deep-filled meat pies and Uğur's creamy vanilla rice pudding; see below for the latest Galley products we are proud to now be able to deliver, straight to your door!
Please note that as all products are cooked to order, deliveries must be placed no later than 1pm on Tuesdays for delivery on Friday/Saturday.
Uğur's Rice Pudding
Rich and creamy rice pudding with vanilla and a drizzle of tart lemon curd.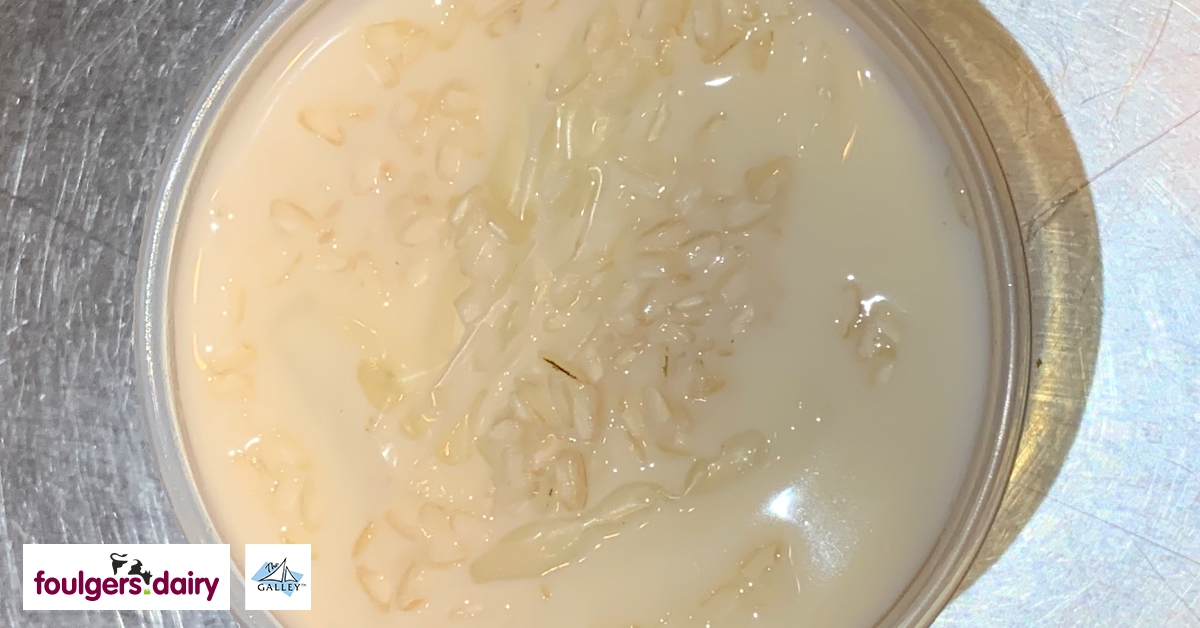 Suffolk Rusks
10 traditional rusks (think fluffy scone meet crumbly biscuit), delicious with butter and cheese.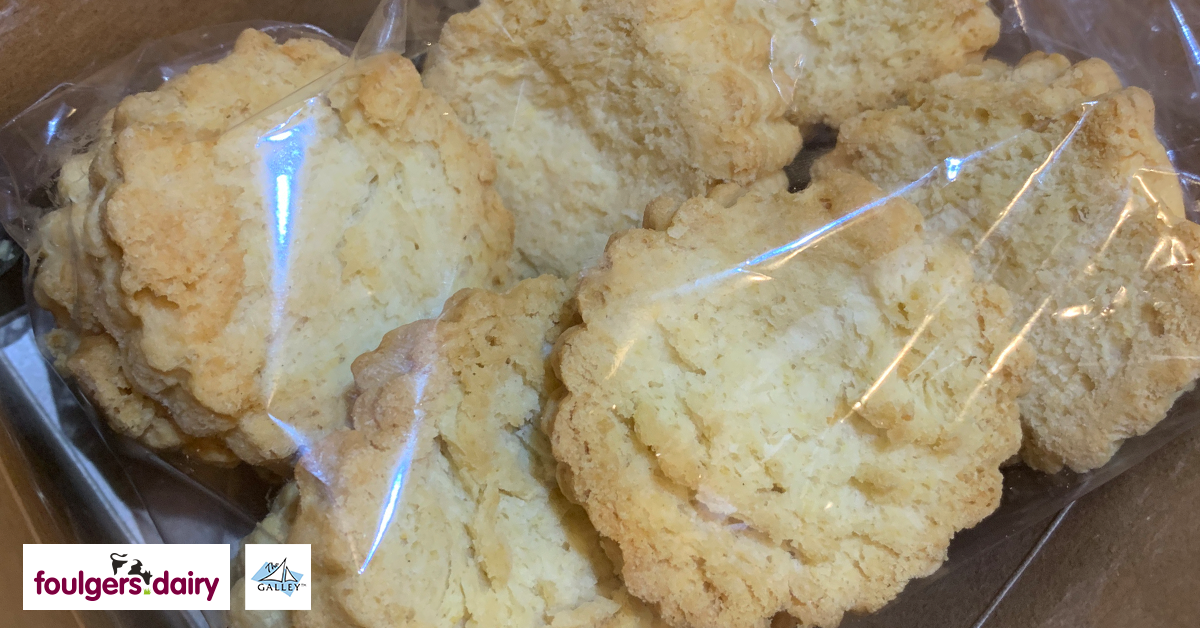 Cumberland Sausage Rolls
Two peppery Cumberland sausages baked in light and flaky pastry.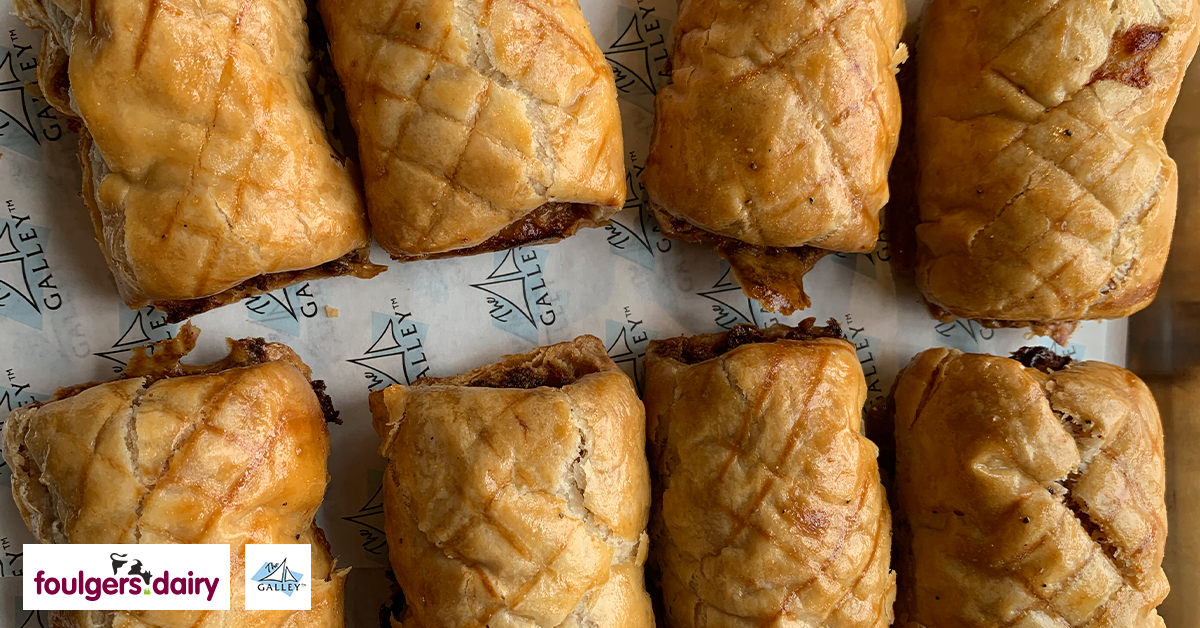 Free Range Scotch Egg
Free-range hen's egg in local sausage meat with a crisp breadcrumb coating.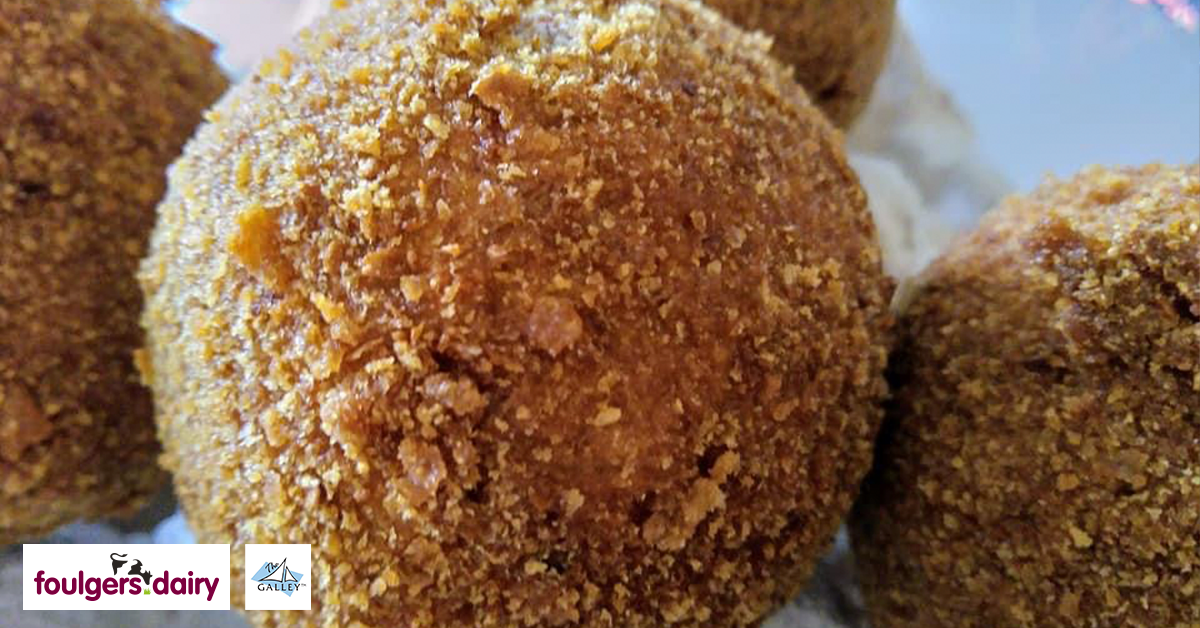 Meat Pies
Homemade lard-based pastry, deep-filled with locally supplied meat that changes monthly.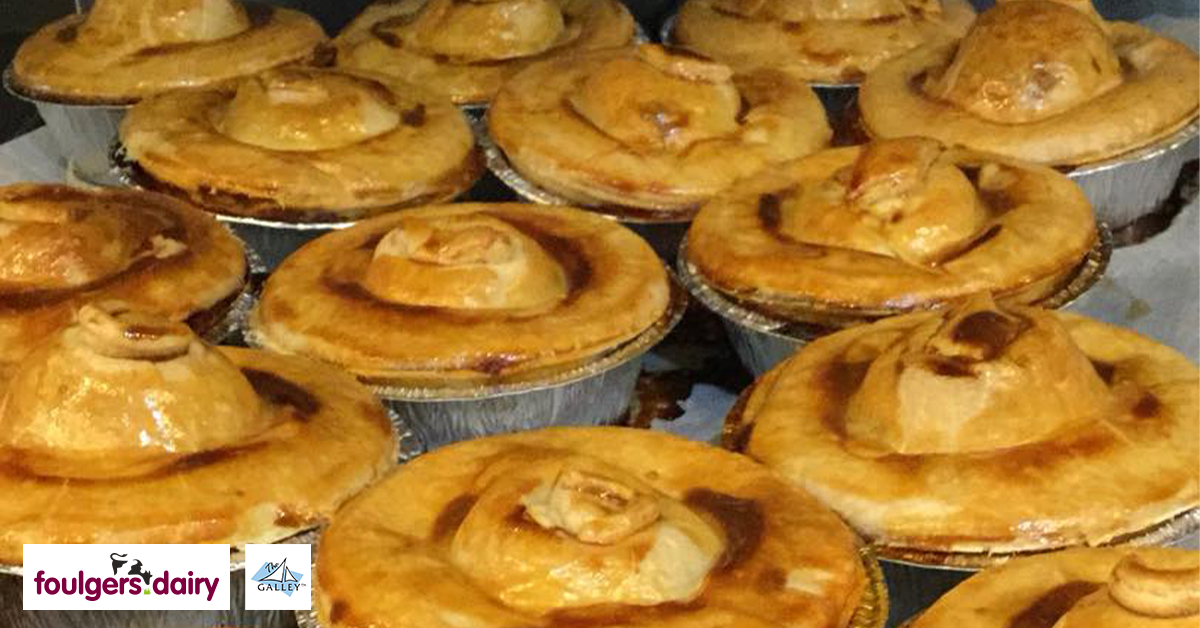 January & February: Local game mix & vegetable, pheasant & vegetable, mallard & vegetable, partridge & vegetable, pigeon & vegetable, venison & vegetable, venison, beef & lamb with herbs and tomatoes.